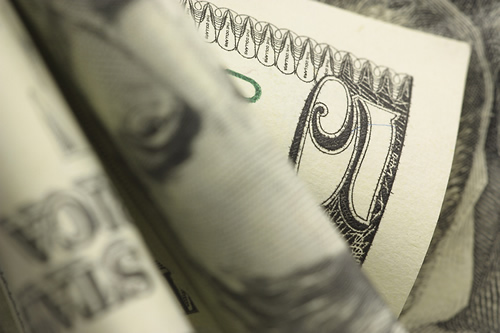 Attention Seniors and Senior Parents!!
IF you have any debts from any time here at LHS, you need to make arrangements to pay them as soon as possible! This includes lost textbooks, library fines, parking fines, lab fees, chorus and band fees, athletic uniforms, etc. No one graduates owing money!!
ALL debts must be paid IN FULL
prior to participating
in Graduation Practice on May 31
st
, so beat the rush…pay now!
Contact Mrs. Auld in the Main Office to find out what you owe!
Checks will not be accepted after April 15th…CASH or MONEY ORDER only after that date!!