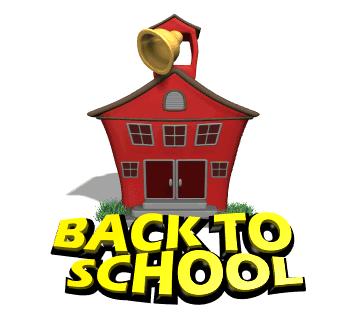 August 2012
Dear Parents,
Welcome to the 2012-2013 school year!
Your child is on a team which is a great privilege. He/she will have two different teachers daily.

Ms

.

Burton

will be teaching the

Reading

and Language Arts portion of the curriculum

(The Red Team) and

Mrs. Suarez will be teaching both Science

and Social Studies (

The Blue Team).

We are
parent-friendly teachers so please let us know if you would like to volunteer in the classroom.

We
believe that with positive encouragement, a child can accomplish anything! We are very eager to start the year and meet your child!
Beginning the third grade is an exciting time for everyone, and we hope to make all of our learning adventures fun ones!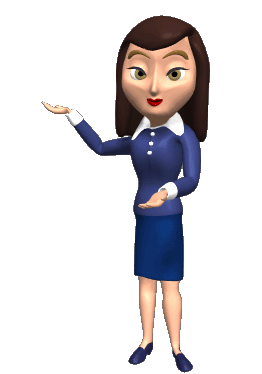 Classroom Procedures:
Each child will be using a Lost Lake Elementary agenda. This agenda will be used to correspond with the teacher,

as well as notifying the parent of their child's homework assignments and upcoming school events.
The students will need to take this agenda home everyday and it is to be returned the following day.

This is essential
. Please make sure that your child has the agenda with him/her each day.

Not only is this your child's daily responsibility for class, but it will also be one of our main resources for communication.

We feel that good communication between the teacher and the parents plays a crucial role in the child's learning. We will be checking the planners every morning for notes or letters of any kind. In addition, your child's planner will be a daily reminder to them of their tasks, accomplishments, and upcoming events. Again, please help to remind your child of their daily responsibility.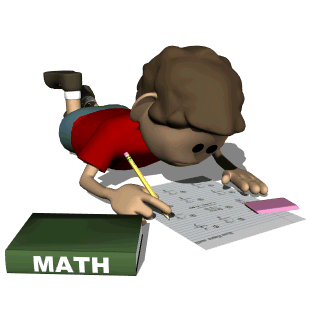 Homework:
Homework will be given

everyday.

It will need to be returned to the "homework basket" the following day.

Homework will be checked and recorded, so it is important that it is completed and returned on time. If the homework is late, the student will be penalized by receiving ½ credit for the assignment. If the work is more than one day late, they will forfeit the entire credit of the assignment.

Note: they will still be required to complete the assignment, even if it is more than one day late.
School Grading Scale:
The Lake County School District grading scale is as follows:
A= 90-100%
B= 80-89%
C= 70-79%
D= 60-69%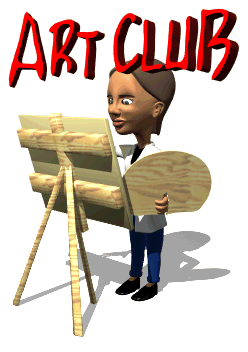 Special Area Classes: 10:20-11:05
Day 1- (Red) P.E. (Coach Henry)
Day 2- (Orange) Fine Arts
Day 3- (Yellow) P.E. (Coach V)
Day 4- (Green) P.E. (Coach Henry)
Day 5- (Blue) Media
Day 6- (White) P.E. (Coach V)
Day 7- (Purple) P.E. (Coach Henry)
Day 8- (Silver) Science Lab
Day 9- (Brown) P.E. (Coach V)
** Due to the 9-day rotation, the special area classes will vary from week to week. Please check your child's agenda as to which specials they will have for the week**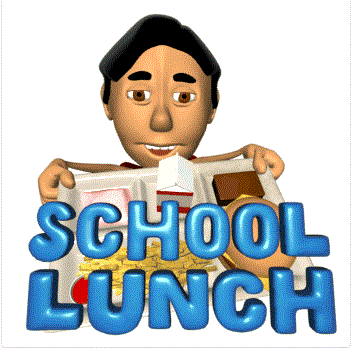 **Lunch- 12:15-12:45 (Burton & Suarez)**
Lunch Money:
Lunch money will be collected every morning. If your child will be purchasing lunch more than one day a week, you may send the complete amount on Mondays. If your child does not use all of their available money towards purchasing their lunch, it will be carried over to the next week. They will not have to forfeit their pre-paid lunches due to absence. Please notify me in writing if your child qualifies for a free or reduced lunch. Please feel free at any time to come and join your child for lunch. You will need to check in at the office to obtain a visitor's pass.

Please send your child's lunch money in a sealed envelope, labeled with his/her name, grade level, teacher, and the amount sent.
You also have the option of adding money to your child's
lunch account through the use of

mylunchmoney.com.
This makes the lunch personnel's job much easier. Thank you for your understanding and cooperation!
J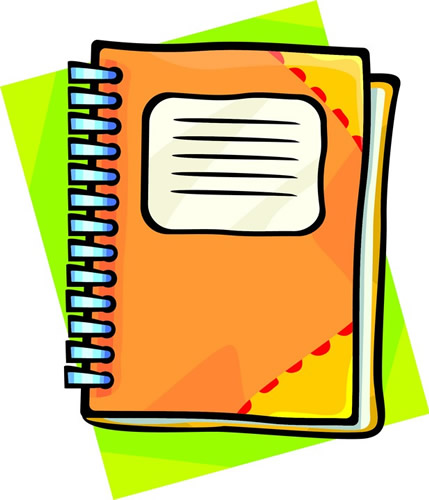 VIP (Very Important Papers) Folder:
Each day your child will be sent home with a folder labeled "VIP Folder". This folder is to stay with them throughout the day and will accompany your child to each academic class. The folder will contain all of your child's graded work for the week, as well as bi-weekly newsletters and progress reports. The folder will be labeled in two parts: "Keep at home" and "Homework/Return to school". We will ask that certain items be signed and returned the following day for documentation purposes. Please make sure that you check your child's "VIP Folder" each day.
This folder will keep you up-to-date as to how your child is performing in class and on their third grade benchmarks.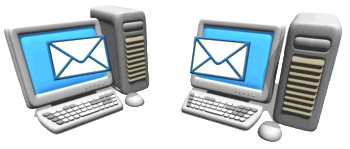 Newsletters & School Website:
A bi-weekly/monthly classroom newsletter will be sent home with your child in their VIP Folder, along with any graded papers they may have. This is an important way of communication and will inform you as to what types of things we have been learning throughout the week. This will also keep you updated on school events, class activities, and resources that may be neededin the classroom. Please be sure to read the newsletter when it is sent home.
" Academy News Brief Board":
This year we will be providing an additional form of communication between the parents, school, and ouselves. We have a poster in our vestibule/hallway outside Ms. Burton's doorway. This poster will contain any/all important information that will be happening within our classroom and school on a monthly basis. We will provide information of all upcoming events, celebrations, classroom needs, test/project reminders, field trip information, school/teacher meetings, report card/progress report distribution dates, etc. Please check the board on a consistent basis. We will update the board with important information as it pertains to a particular month. This is just another way to stay in touch with the parents and let them know what is happening within our classroom and our wonderful school!
J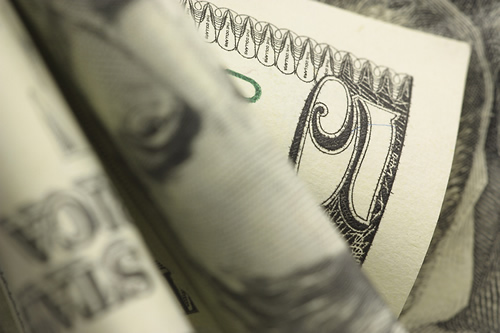 Classroom Management:
Each child will be given a Classroom allowance, totaling $5.00, at the end of each week. The goal for each student is to maintain this same amount throughout the entire week. Praise will always be given, but when the best choices are not being made, a verbal warning is given. If those choices continue, the student will subsequently lose one dollar of their weekly allowance. All misbehavior and allowance deductions will be documented in the VIP folder. If the improper choice continues, the child will lose additional money, or a privilege equivalent, for that afternoon. At this level, a note will be sent home to you. This will need to be signed and returned to me the following day. At the final stage, when they receive their third warning, there will be a phone call made to the student's home and possibly an office referral, depending upon the given situation.
The "Busy Bee Boutique":
When a student shows me that he /she is being a kind neighbor, a good example to others, or is working hard in class, he or she will receive "classroom dollars". The children need to save their money until Friday, when the general store opens. They then will be able to purchase an item/items from the store using the money that they have earned. The "cashier" of the store will be the star student of the week and will be in charge of all money transactions! This system promotes not only the use of basic math skills, but also allows the students to practice their money management techniques, along with developing skills they may use later on in their adult life. This monetary system is our way of celebrating wonderful classroom behaviors!
** If you have any small items that you would like to donate to our class store, please feel free to send them to school with your child. Any donations would be greatly appreciated!**
In conclusion, if you ever need to contact us, in regards to any questions or concerns, please feel free to write me a note, e-mail me, or you may call. We can be reached at (352) 243-2433 or at burtona@lake.k12.fl.us, or suarezj@lake.k12.fl.us. I will respond to you as soon as I am available. Communication, as you may well know, is the key to a successful year!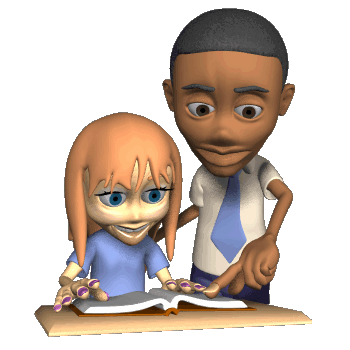 **Extra helping hands are always needed and appreciated.**

You must be signed up as an ADDitions Volunteer to help in the classroom or to chaperone a field trip.
If you would like to volunteer your time, please let me know when you would like to visit. Once again, We are looking forward to a fantastic year here at

Lost

Lake

Elementary School
!
Welcome to the third grade
!
Ms. Amy Burton & Mrs. Suarez