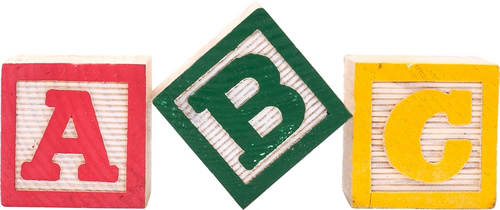 Please return your child's blue folder daily.
Be a Buddy, Not a Bully!
BRING IN THOSE BOX TOPS – Our school receives ten cents for each
Websites to try with your child:
Literactive.com
Starfall.com
READ DAILY WITH YOUR CHILD! J
Lunch $1.85 Milk $.50
Wednesday Early Dismissal 1:55
Ice Cream will be served this Wednesday, prices vary.